Welcome
This site is specially for 12-15 year olds to find out more about air pollution and if their school is signed up, use our Citizen Science tools to understand air pollution better.
Latest pollution levels
The number of monitoring sites in each pollution band. Values are based on pollution level measured for the latest hour and are provisional.
Index (1-10)
1 2 3 Low
4 5 6 Moderate
7 8 9 High
10 Very high
Last updated: 02:00 on Tuesday 26th September 2023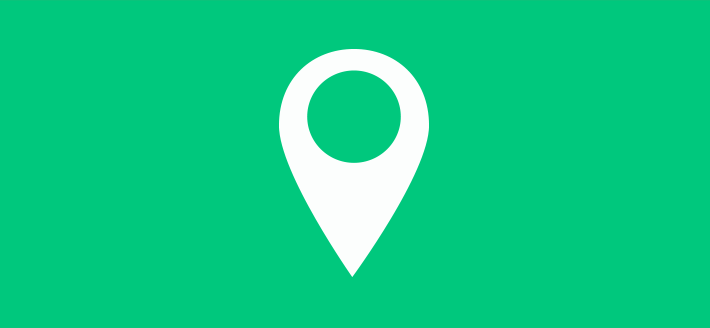 Find out the latest pollution levels from the monitoring sites near where you live or go to school. Enter a location below to find out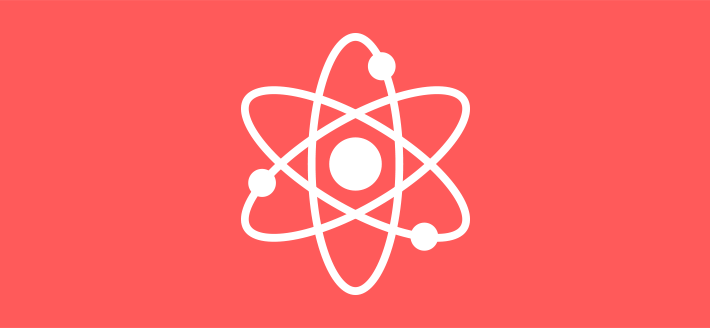 Citizen Science lets you collect and analyse air pollution data as a school project. This enables you to map your school's data.
Use the Clean the Air emissions calculator to find out the impact your journey to school has on the environment.